"Stony the road we trod, Bitter the chastening rod, Felt in the days when hope unborn had died; Yet with a steady beat, Have not our weary feet Come to the place for which our fathers sighed?"
I will spend a lifetime unpacking the lessons from this journey. We experienced a portal into the joy, pain, faith, religion, traditions, and the abundant love of our ancestors. We say thank you for the healing that took place here and the healing to come.
From staying on the "Slave Road" where thousands walked into known and unknown dangers to the Abomey Palace and seeing the canons bought with human bodies from the Portuguese, I am in AWE of our ancestors resilience and strength. My heart breaks. My heart is full.
The ancestral traditions and religious ceremonies (more on those later) that we were blessed to take part with community confirm our connectedness to this land as daughters, sons, people of the diaspora at a deep, spiritual level. It's in our DNA. Transcending language and culture, we were ushered by spirit, protected by spirit and surely we will be healed by spirit.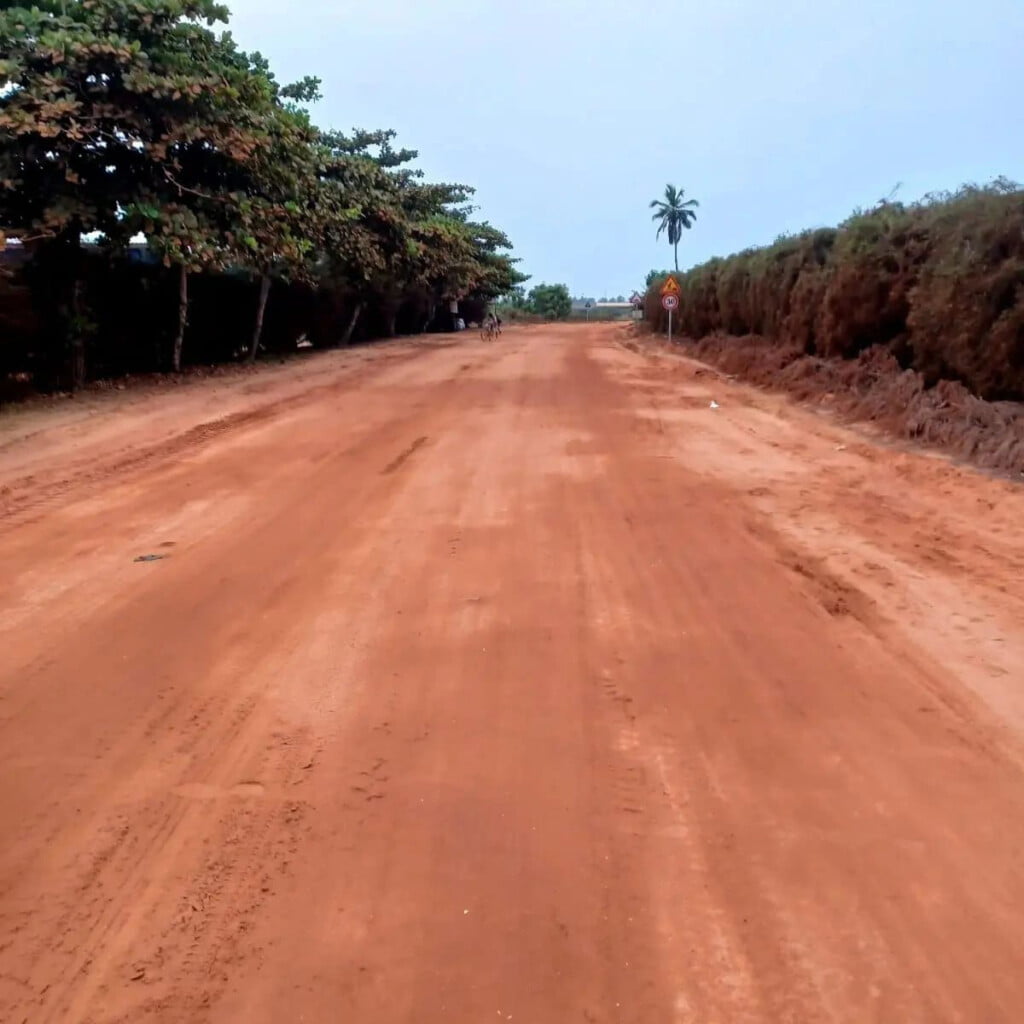 Like I said, Benin hit different, y'all! When I catch my words, I'll share more. Until next time… with so much ❤️ (We'll update captions soon😉) Travel Deeper Inc. Explore Ghana Tours #discoverafrica #connectafrica #thisisafrica #africanvibes #travelafrica #Benin #Cotonou #Ouidah #Abomey #ancestors #traveldeeper #traveldeeperwithus #journeytobenin #healing #reconciliation